City Council
CITY COUNCIL as of May 16, 2021

PLACE 1
Terri Rose


Terri was born in Dallas and grew up in El Paso, Amarillo, and Sherman, Texas. She retired from the military after serving 23 years to include two tours in Iraq. Terri received an Associates Degree from Paris Jr. College. Terri and her husband moved to East Tawakoni in 2009. Terri served as President of the Planning and Zoning for 3 years, the EDC board for 2 years, and is currently the Emergency Management Coordinator for the City of East Tawakoni.

---
PLACE 2
Vacant
---
PLACE 3
Chris Roberts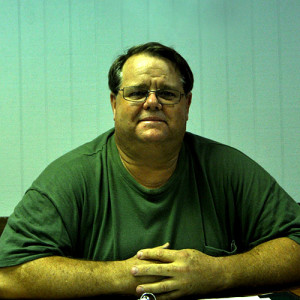 Chris was born in Waco, Texas and grew up in Dallas. He was a proud member of the Boy Scouts of America for many years and attended the University of Texas at Dallas. Chris completed his degree in Geoscience in 1986. He was employed by Atec engineering and Ebasco environmental, using his scientific skills in both environmental impact studies and ground penetrating radar work. Currently, Chris is the owner and operator of CDT, Inc., a commercial maintainance and commercial laundry equipment installation company. He has no children and has owned a home in East Tawakoni since 2004. Chris is served since 2017 on the ET City Council.

---
PLACE 4
John Disch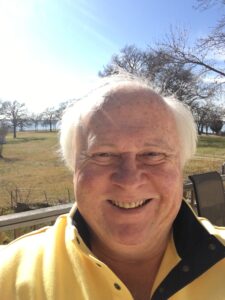 John was born in Spencer, Iowa and grew up in Iowa, South Dakota, Wyoming, and Kansas. He retired to East Tawakoni in 2020 to be closer to his daughter who lives in West Tawakoni. John has a BS in journalism from the University of Kansas and a master's certificate in project management from George Washington University. He retired after 24 years managing financial and procurement systems for Sprint, Centurylink, Chesapeake Energy, and Integris Health. When younger, he worked in restaurant and retail management. He has served on the Economic Development Corp since 2020 and formerly volunteered with the United Way, Boy Scouts, Mission Ks Parks and Recreation Commission and the Affordable Housing Task Force.
---
PLACE 5
Robert Thompson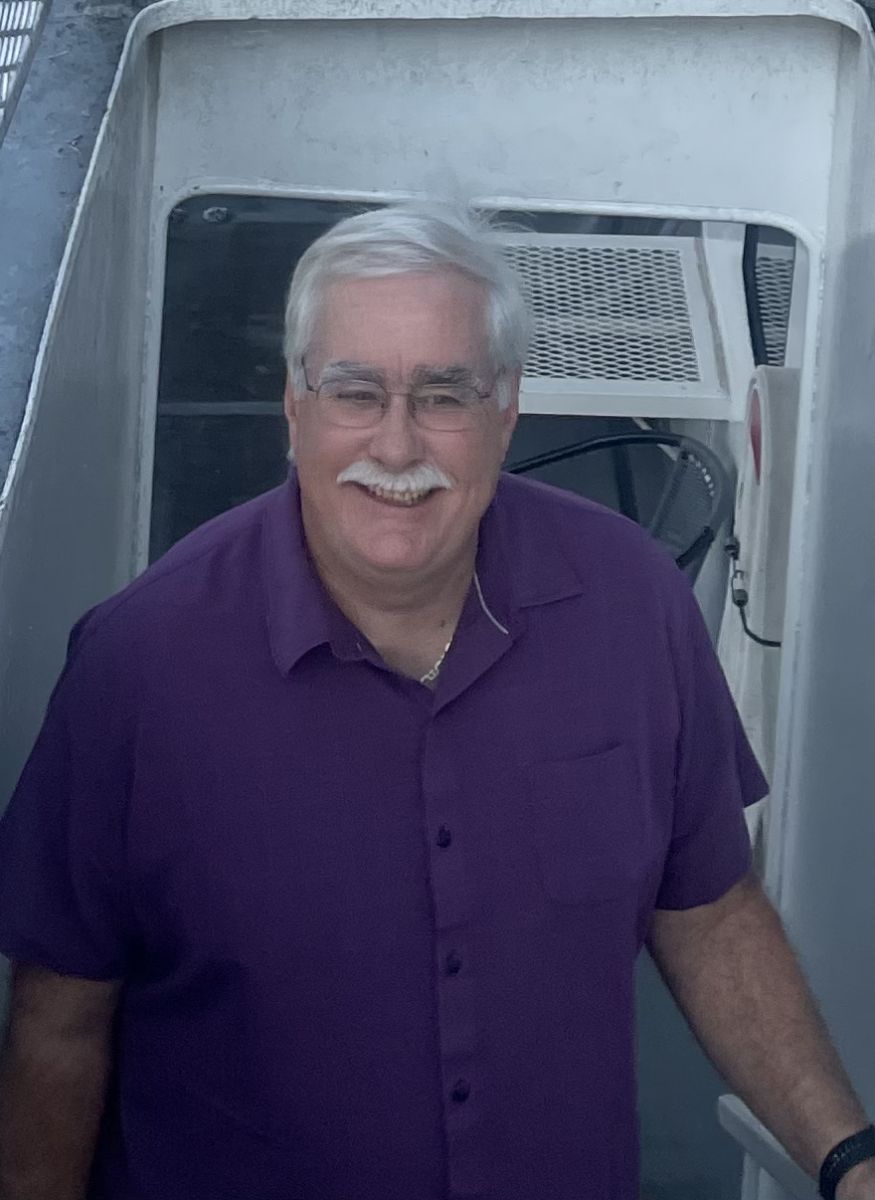 Rob and his wife Sheila move to East Tawakoni in 2018 after retiring to enjoy lake life and traveling. They raised 2 children, a son and daughter-in-law serving in the Air Force and a daughter attending Oklahoma State. Rob served in the Army then earned a BS and MS in Mechanical Engineering and worked in aerospace throughout his career. He retired from Bell Helicopter as a senior program manager. Robert has served on the East Tawakoni City Council since Nov. 2020.